Picture Yourself
Oracy and Art History
Speakers Trust and Royal Museums Greenwich have created a cross-curricular oracy project using the Armada Portrait to inspire young people to speak out on the issues that matter to them.
Use the links below to learn more, access your exclusive resources or contact us!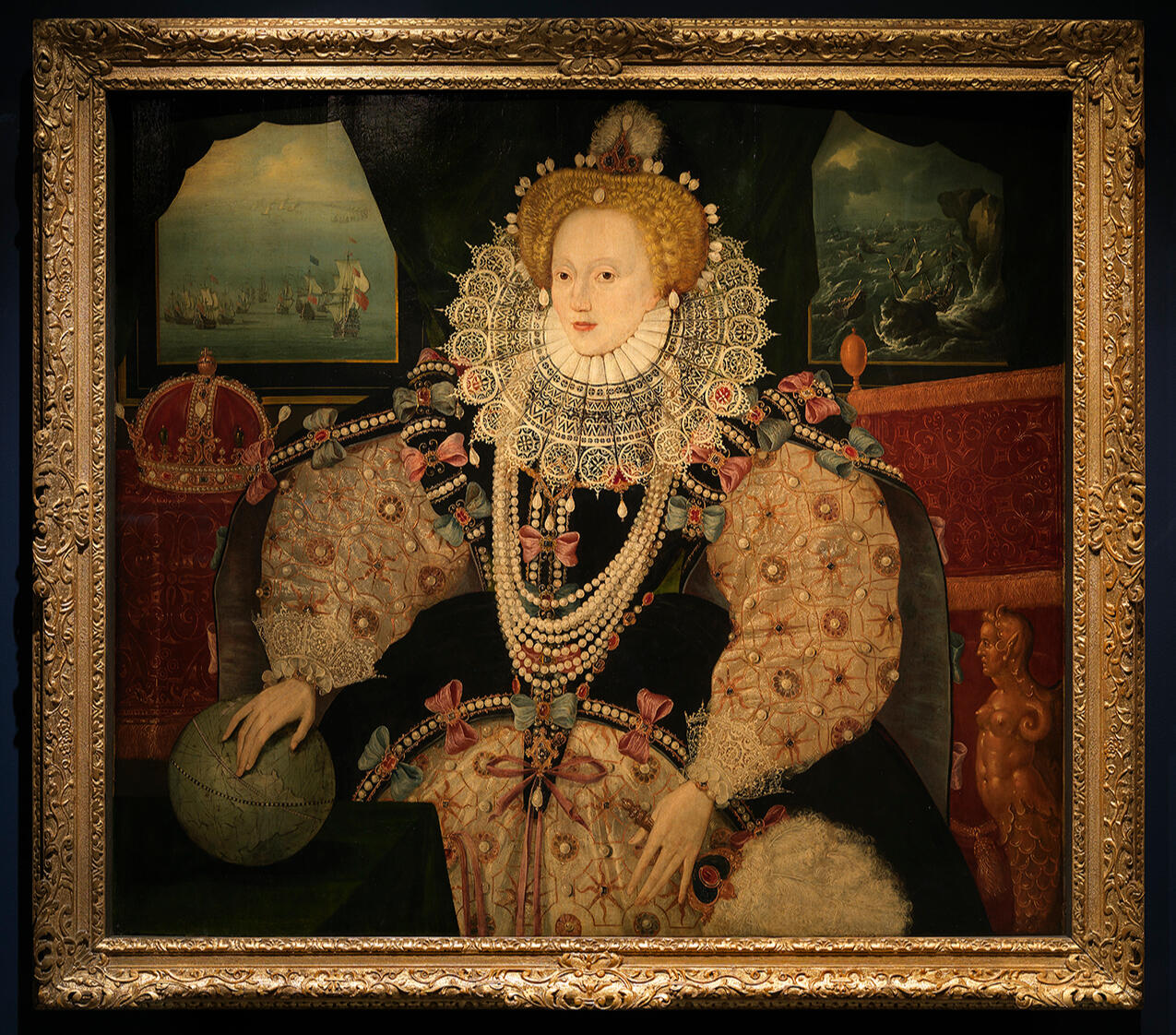 About
"I enjoyed writing the speech about our passion and what we want to change about our generation." -
Simran, Seva School
We believe that art is a powerful platform to communicate, connect, explore ideas and offer multiple perspectives. This project encourages young people to identify and understand the themes of the Armada Portrait, such as power, gender and the environment and find what resonates with them. They will develop the skills and confidence to deliver a speech on these themes - connecting with their heritage in a personal and relevant way.

The project starts with a year long programme of activities, workshops, training and events for KS3 pupils. The programme has been designed in partnership with a panel of amazing teacher consultants who have shared their experience and expertise to ensure the experience works in a classroom setting. We will be in touch to schedule dates for your teacher and student training - find out more about your 'Picture Yourself' experience here.

The experience does not end there. We have also developed a selection of completely free cross-curricular resources for all ages so that you can embed your learning throughout the school this year and beyond - access them by clicking the link below.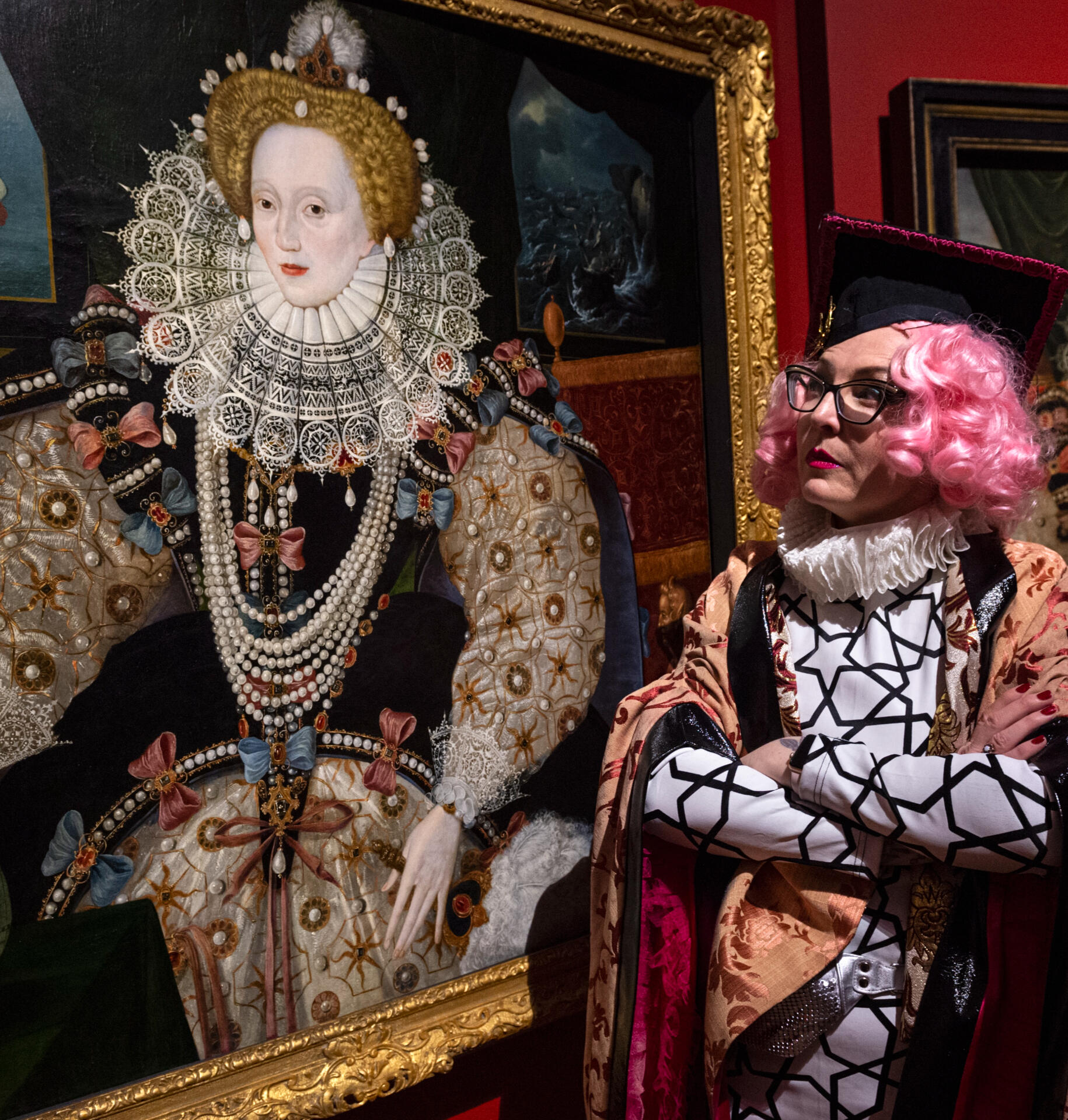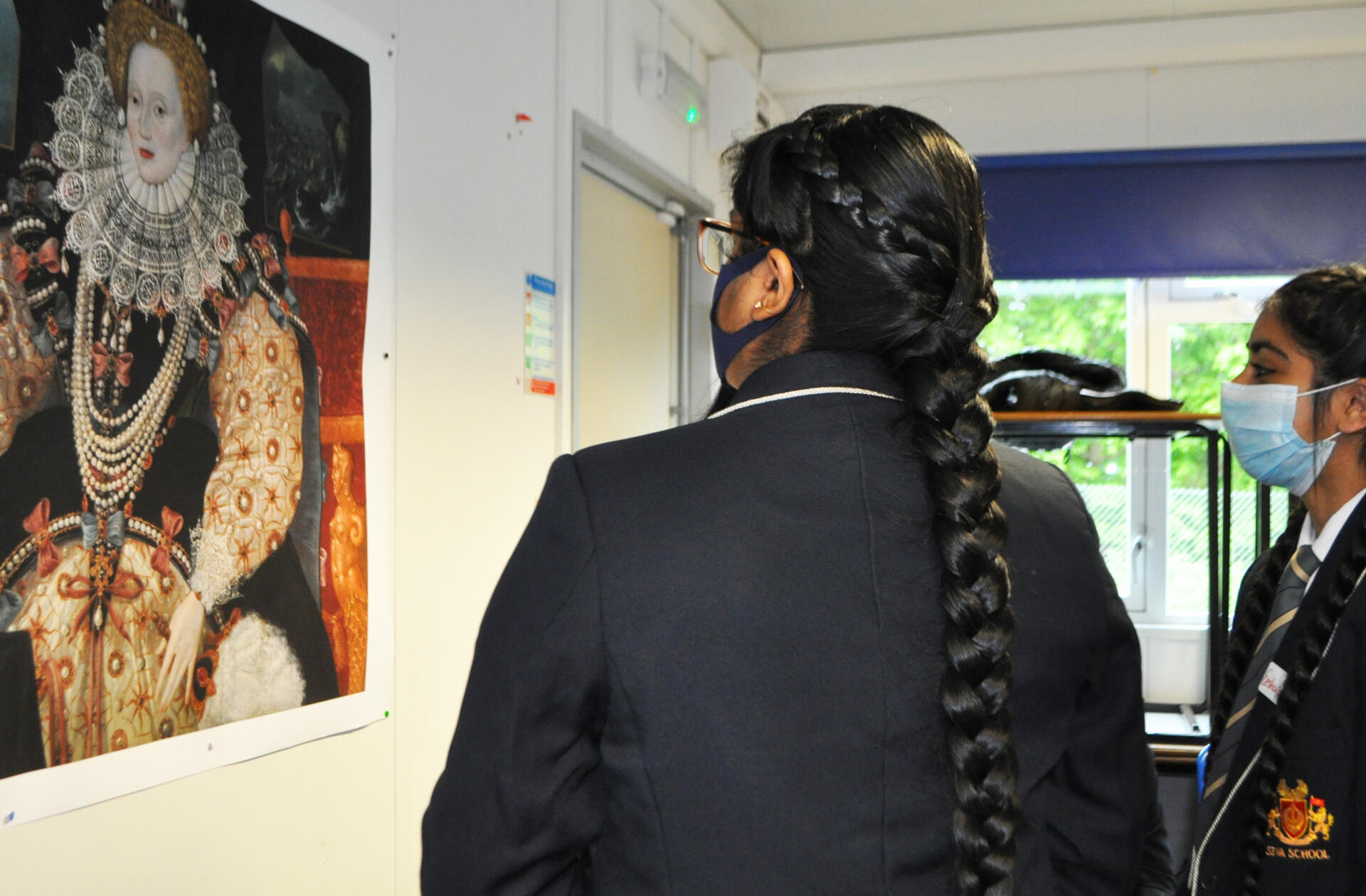 Photo Credit: Fierce Queens: House of Queers, an evening of dazzling, gender-diverse performances and immersive experiences showcasing queer power in this former royal residence.
Meet the Team
Speakers Trust
Speakers Trust exists to unlock potential through the power of communication. Our vision is for every young person to be able to speak confidently and be heard. We work with over 20,000 young people a year, helping them to discover their confidence and reach their potential.
Royal Museums Greenwich
Royal Museums Greenwich comprises the National Maritime Museum, Royal Observatory, Cutty Sark and the Queen's House. Together we're dedicated to enriching people's understanding of the sea, the exploration of space, and Britain's role in world history.
Teacher Consultants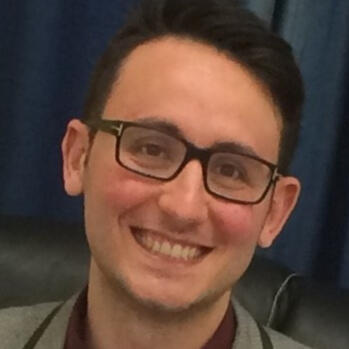 Ignacio Paz, Colchester County High School for Girls - Mr Paz is originally from Spain but grew up in Texas. He completed a BA in History at the American University of Paris, following this he completed an MA in European History at University College London where he did a dissertation on British Popular Opinion of the Peninsular War (His historical idol is Napoleon). He now resides in Britain's oldest recorded town, Colchester, and loves teaching at his current school where he is also the public speaking and debate coordinator, regularly preparing teams for various competitions. He says:
"I think this project is a great way for students to build confidence and oracy skills. It used a variety of engaging techniques that help my students break out of their shells and become vocal and passionate on important issues to them."
Kristian Kidby, Colchester County High School for Girls - Kristian is a History Teacher and he says:
"I found the projects inspired our students to not only develop their oracy skills but also reflect on their strengths and weaknesses by comparing themselves with key historical figures. The environment created challenge for students but also offers great support and scaffolding to allow them to access key objectives in sessions. I think it is essential to be able to articulate yourself as a life skill and this platform offers this and much more. I have enjoyed working with the trust and look forward to continuing to do so in the future."
Mananjit Kaur Gill, SEVA School - Maninderjit currently teaches Secondary English and has previously been Head of English and Head of Years 10 & 11. On the RMG project she said:
"The RMG Picture Yourself Project is such a fantastic project which has a wealth of benefits such as: boosting pupils' self-confidence and self-awareness; giving them a platform to have a voice and to express themselves comfortably; increasing knowledge of the world around them; using the portrait as a stimulus to elicit some insightful discussions and then going on to form their own creative speeches linking to their heritage. The team are great and I commend their efforts, commitment and enthusiasm."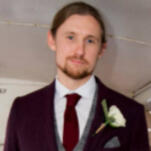 Kieron Rochester, St. Clere's School - Kieron teaches English and he says...
Kieron at St Clere's School is second in department for English as well as an ITT mentor. On why this project is important Kieron said:
"The opportunity to have speaking and listening at the forefront of a cross-curricular project has been a welcome addition to our enrichment opportunities at St Clere's. It is vital that students can practise their oracy skills in a number of different contexts, so it has been great to participate in a programme that encourages pupils to articulate their ideas about history, art and social issues."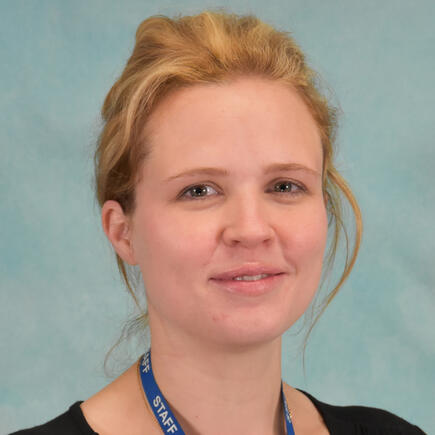 Ruth Kidman, Finham Park School - Ruth is the English Subject leader at Finham Park 2.
She says:
I've been teaching English for eleven years and I've been the English Subject Leader at Finham Park 2 for six of those. Throughout my career I have seen firsthand the difference that confidence can make to a student. It makes the difference between achieving and not achieving, between choosing a better path, and not.
This project is a fantastic opportunity for students to experience a window on to a bigger world and to think of themselves as part of it, and we are so excited to participate.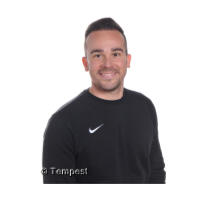 James Gittens, Astrea Academy Woodfields - James is a teacher of PE and Pupil Premium Coordinator
He says:
I have worked in education for over 10 years and have had several different roles. This has enabled me to support students in various aspects of their schooling and see first-hand how different interventions can support them in making positive progress. Developing confidence and communication in young people is essential and this is exactly what the Picture Yourself Project does. The team at the Speakers Trust are extremely thorough and they lead by example in terms of their own communication, which is fantastic at every single stage of the Project, making it exceptionally easy to deliver within a school setting.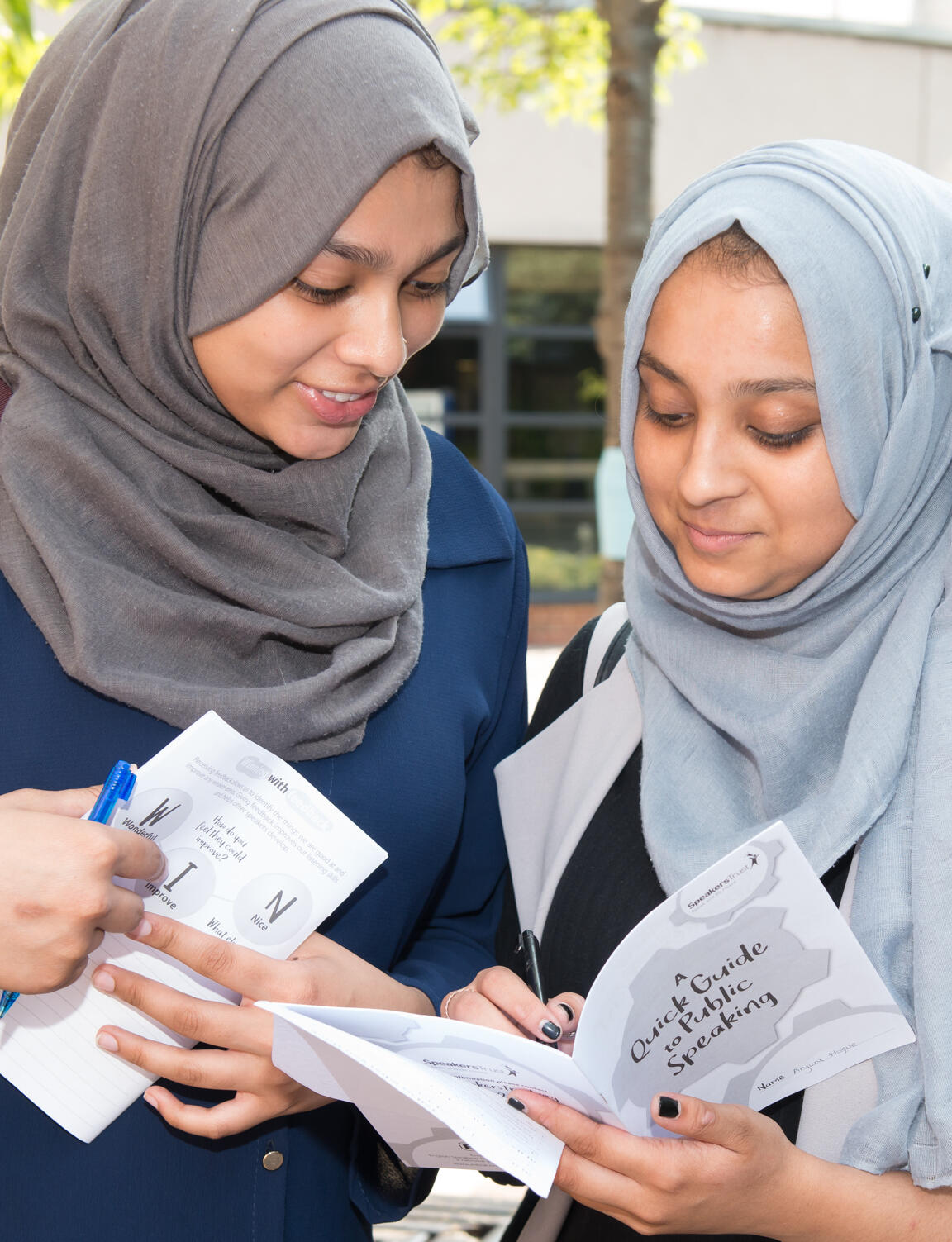 Curriculum Resources
We have created this bespoke suite of curriculum resources to help you embed your work with the Armada Portrait across the curriculum. This includes resources for KS3 and KS4 as well as Transition resources for KS2 so students of any age can be inspired by the portrait. We have divided resources into subject areas so you can choose what works best with your lesson planning.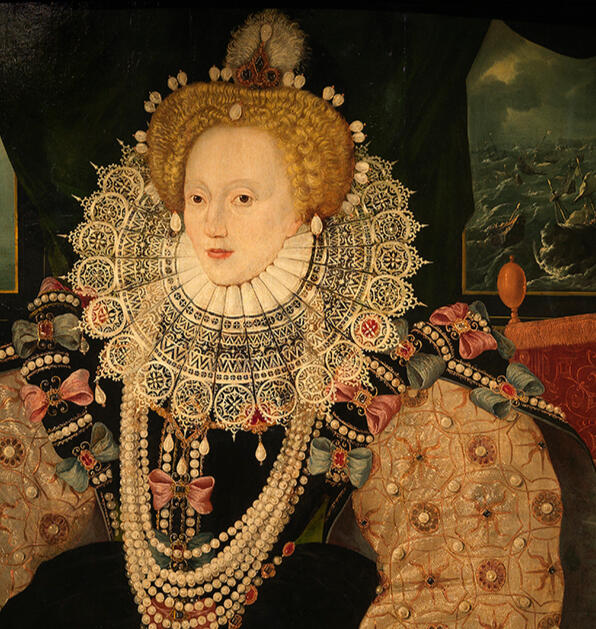 All About the Armada Portrait
"I enjoyed being able to relate my own story to the painting of Queen Elizabeth and put it in a speech." - Student, St. Clere's School
You will be sent a full-size replica for your school but you can also download your own version of the painting here. Just click the link and then right-click on the image and hit 'Save Image'.

This painting is rich in symbolism and imagery - the longer you spend with the portrait the more you will see. We have gathered some key facts that will help you speak confidently about the piece, and answer all your students' questions. Context and Intro Page

Royal Museums Greenwich have a whole host of resources about the Armada Portrait. Check out their website to browse their resources - or book a trip for your students to see the Armada Portrait in person.

We have worked with the brilliant Chocolate Films to create a series of short films to help bring the portrait to life for your students. They will see some of them as part of their workshop but we strongly advise that you show your students the whole series for a fun exploration of the portrait through modern eyes.
Picture Yourself Speaking
"I enjoyed standing up and speaking even though it used to be my worst fear but now I am more confident." - Student, St. Clere's School
Congratulations on being selected to participate in our Picture Yourself project. You will get a comprehensive package of training and resources to inspire a passion for speaking and an ongoing connection with your heritage:

• Teacher Training – an online CPD session for you to help you support the workshop and embed your learning across the curriculum. We have three Teacher Training dates scheduled and will let you know which you have been allocated to.

• Student Workshops - You can book a public speaking workshop for a whole year group. These can be delivered live in-school or remotely and we can work with Years 9-11. You can schedule your workshop any time from 9 March – 30th May 2021 - just let us know what dates work best for you.

• Teaching Resources – We have created a teacher pack full of classroom activities, full access to this website where you can upload student speeches and learn more about using the portrait in class and a full-size replica of the portrait for your school. You can download your teacher pack below and will also receive a hard copy in the post

• A celebration film – We want to celebrate the voices of your students and the achievement of your school so we will be making a celebration film, featuring voices and speeches from every participating school. Some schools will be visited by our partners, Chocolate Films, and others we ask to submit speeches and workshop footage. You will have a briefing on filming your students at your teacher training and you will find a link to the 'Vox Pop' questions and permission forms below.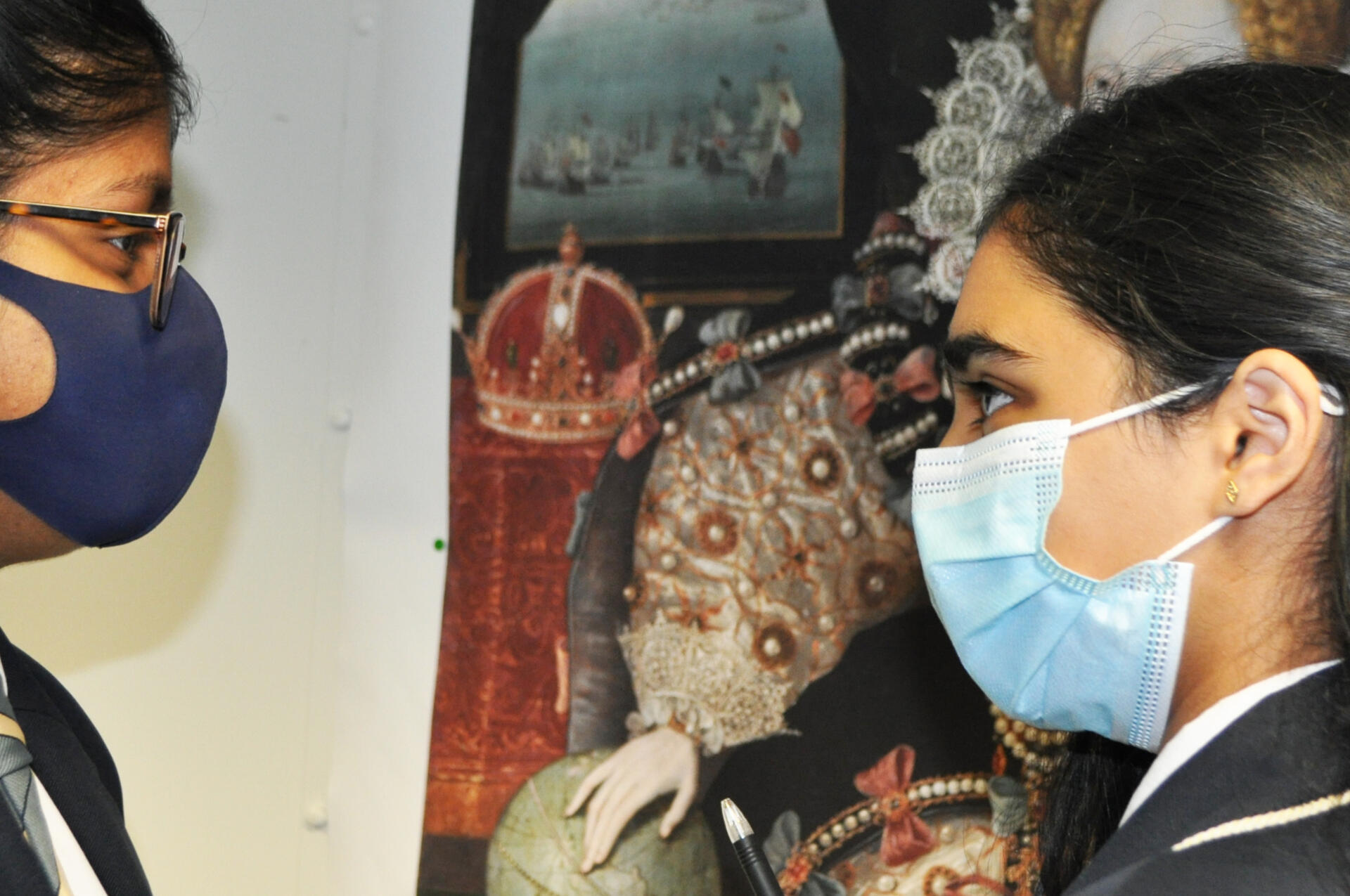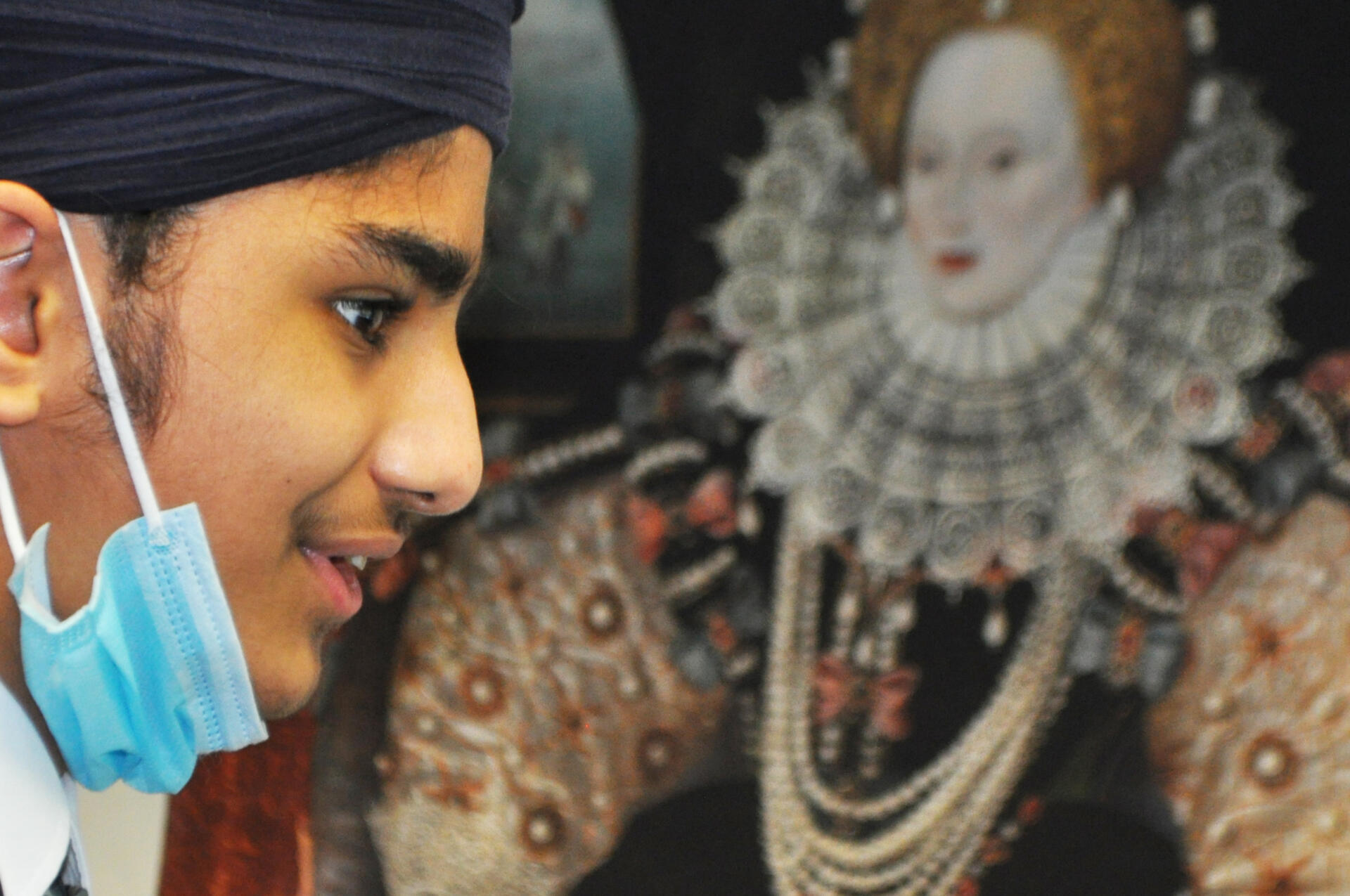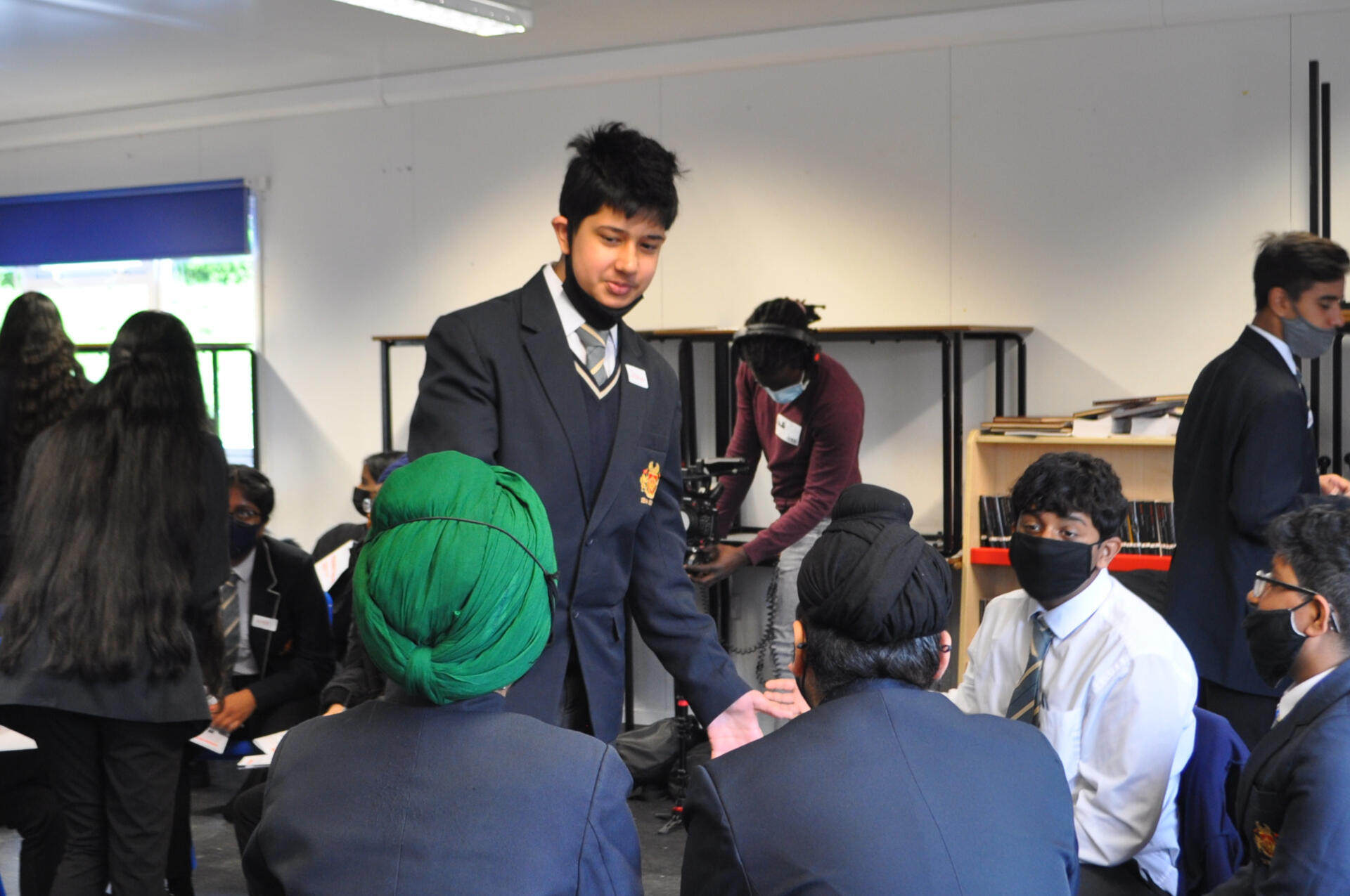 Stories
Once you have taken part in the project, this is your chance to share your opinion beyond the classroom and have your speech featured on this website.

1. Film yourself delivering your speech (no longer than two minutes!)
2. Complete the form on this page (make sure you scroll all the way down and 'submit')
3. Click 'upload your video' and upload your file

Once we have received your video you will see it in the 'Voices' section of this website. You can share this with friends, family, your community and it can be seen by everyone!

You can find advice on filming your speech here and a reminder of all our top tips in the resources.

For Teachers
You can also use this link to submit workshop footage for the celebration film. Please ensure you have filled in the consent forms (below) and submitted them as well.
Voices
Here is a brilliant speech from Ashlynn at Seva School. If you would like to upload your speech and share your voice, please click the 'upload speech' button below.
Contact
If you have any questions or would like to get involved. Please simply complete the below form.